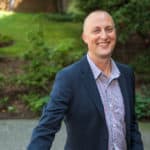 Adam Parris, Executive Director: Adam Parris is an interdisciplinary scientist who works on social and environmental change in US coastal zones. Adam currently serves as the Executive Director of the Science and Resilience Institute at Jamaica Bay. Prior to that, he served as the lead author on the report "Global Mean Sea Level Rise Scenarios for the US National Climate Assessment." He also provided technical guidance and leadership on the Sea Level Rise Tool for Sandy Recovery, for which he and others received a Presidential Green.Gov award as Climate Champion. Adam also served as program manager for NOAA's Regional Integrated Sciences and Assessments (RISA) program, internationally recognized for its design in helping decision makers manage weather and climate risks. is a lead editor and an author on the book "Climate in Context" by Wiley & Sons. Adam holds a Bachelor of Arts in Environmental Geology and English Literature from Bucknell University and a Master of Science in Geology from the University of Vermont.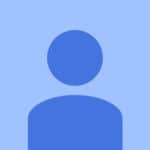 Jessica Fain, Program Director for Policy, Planning, and Engagement: Jessica Fain recently joined the Science and Resilience Institute at Jamaica Bay as the Program Director for Policy, Planning and Engagement. Previously, she was a senior planner at the New York City Department of City Planning in the Waterfront and Open Space Division, where she focused on coastal zone management and resiliency planning. She was also a capital projects manager at the NYC Public Design Commission. Jessica holds a BA from the University of Pennsylvania and a Master in City Planning from the Massachusetts Institute of Technology.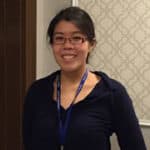 Helen Cheng, Coastal Resilience Specialist: Helen Cheng is the Coastal Resilience Extension Specialist at the Science and Resilience Institute at Jamaica Bay in partnership with New York Sea Grant. Helen previously worked as the Coastal Communities Specialist for the National Sea Grant Office at the National Oceanic and Atmospheric Administration (NOAA), being a recipient of the 2015 John A. Knauss Marine Policy Fellowship. Helen received her M.S. degree in Zoology from the University of New Hampshire in 2014, studying the environmental influences on American horseshoe crab (Limulus polyphemus) behavior and distribution in the Great Bay Estuary, N.H. U.S.A. She received her B.S. from Stony Brook University in 2009. Helen has volunteered and worked at several non-profit organizations including the Massachusetts Audubon Society, the Nantucket Maria Mitchell Association, Mote Marine Laboratory, and the New York Aquarium, and participated in a variety of marine science research projects, education opportunities, and outreach events. In her free time, she is either hiking in the mountains or swimming in the ocean.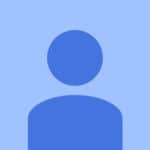 Lesley Patrick, Program Director for Assessment and Modelling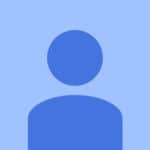 Sandra Clarke, Executive Administrator: Sandra has been working at Brooklyn College since 2002, first in the Africana Studies Department and then in the Office of the Provost before joining us here at the Science and Resilience Institute in 2015. She manages all operational aspects of the office including scheduling, procurement, personnel, and facilities. Sandra holds a BA in Business Management and Finance and an MA in Psychology from Brooklyn College.